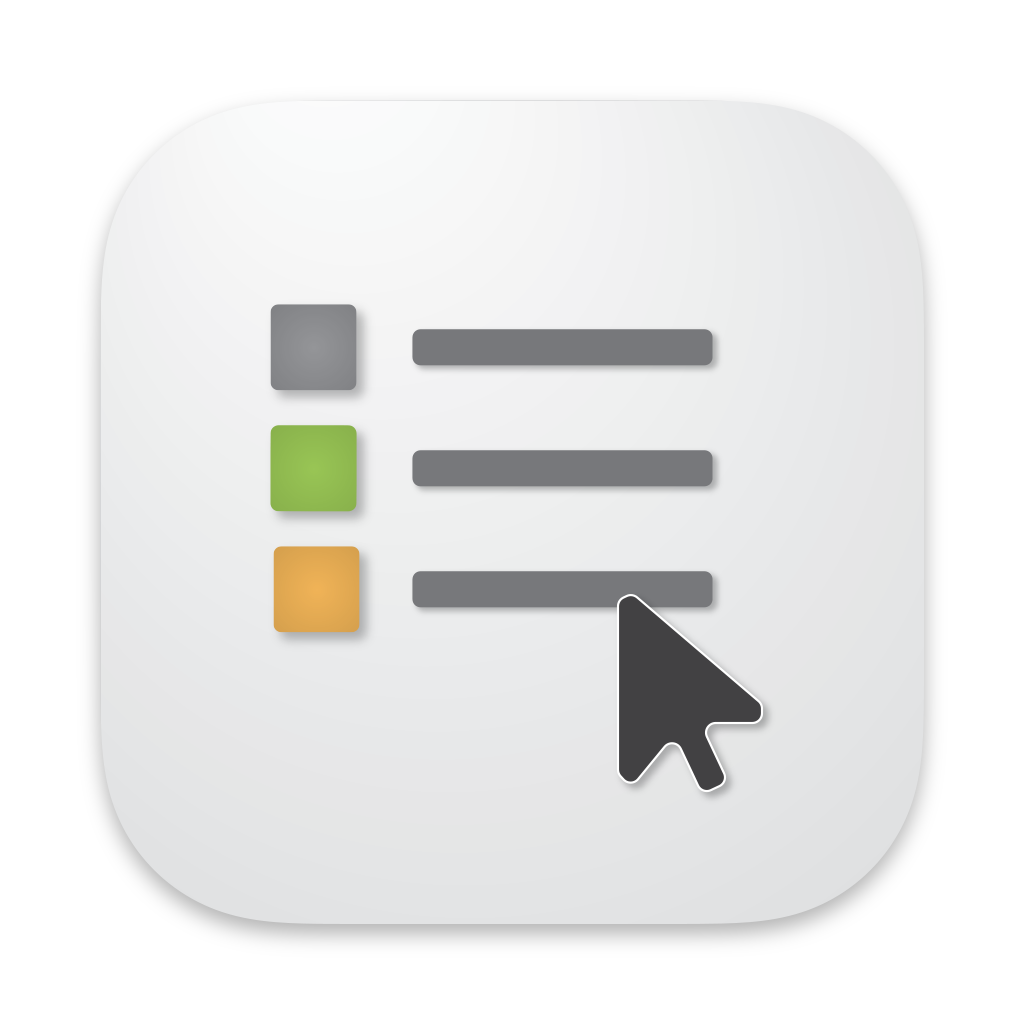 Documentation - 10. App Selection Dialog
Table of content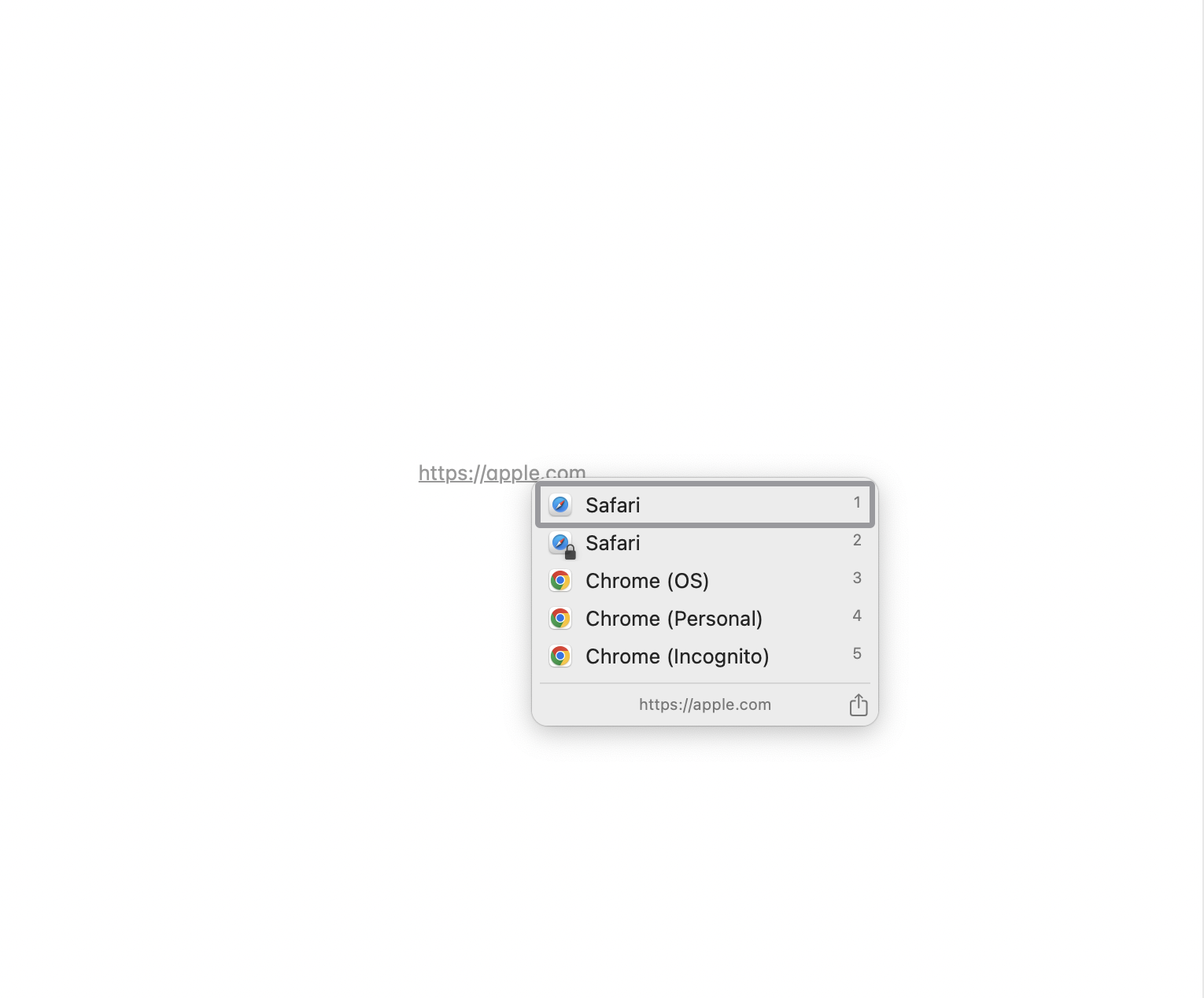 When OpenIn shows you the list of applications you can use the keyboard or a mouse to select the application you want to use to open the resource.
Configuration
In the General configuration you can configure if OpenIn should show this window not only when there is more than one application in the list, but also when there is only one app. This is useful to get acces to copy URL, or share URL. Or for the security reasons, to be able to see the resulting URL before you send it to the browser.
Adding rules
If you are opening the web link, you can configure a quick rule to always use selected browser or application for specific domain or an application where the link was clicked.
You can right-click on the app in the list and add a quick rule.
Working with keyboard
You can use Tab and Space to select applications or Share menu and execute the action.
You can also use 1 to 9 buttons to open the applications from the list or ⌃C to copy the link to Clipboard.